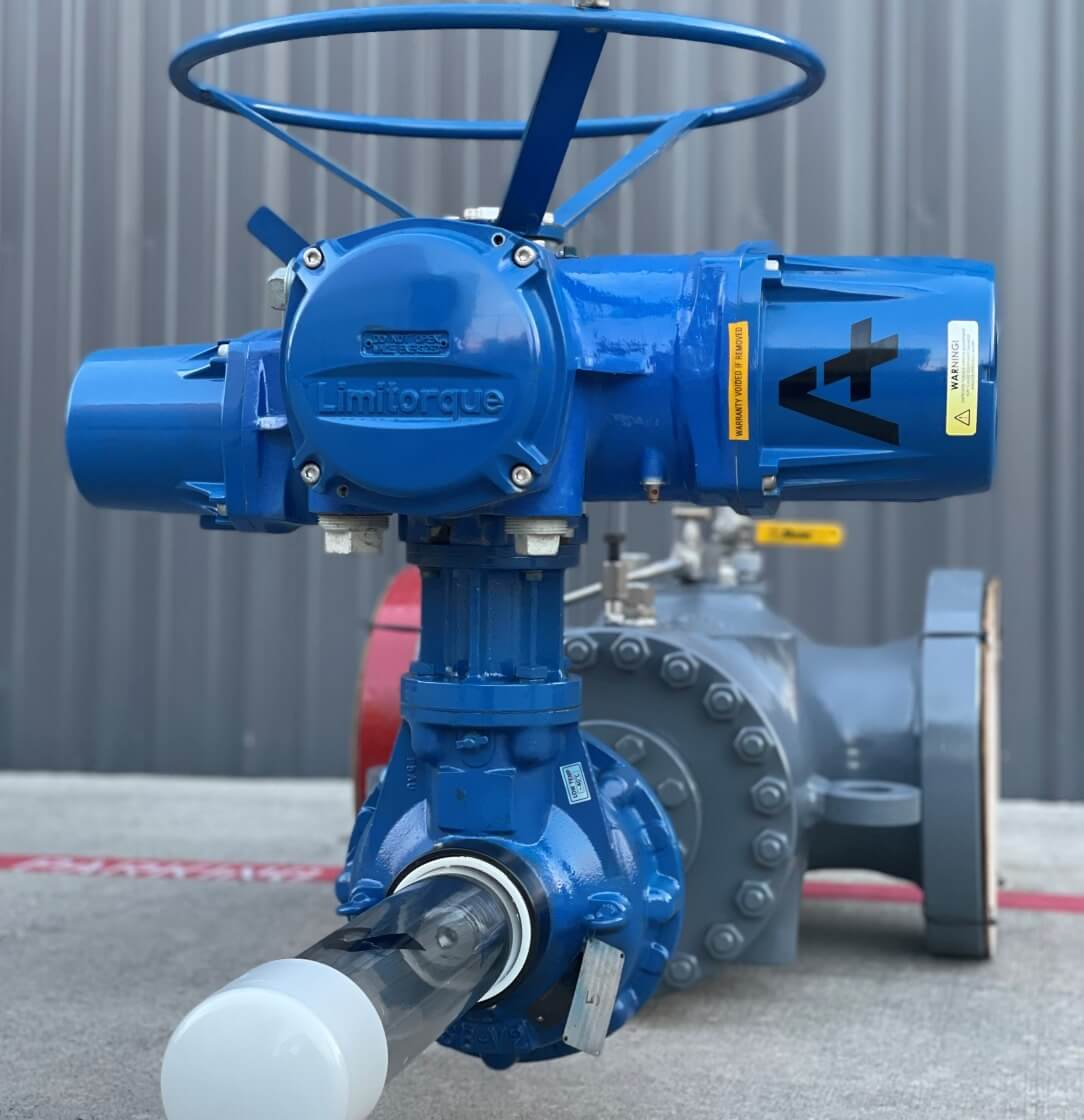 trusted by industry leaders
A full-service production and repair shop for all your actuator needs. From turnaround to projects, A+ can provide new, reconditioned and repaired actuators based on your budget.
Limitorque Distributor

Blue Ribbon authorized Service Center

Electric, Pneumatic and Hydraulic

Offer additional manufacturers
experienced and committed
With full-time service technicians, A+ can minimize your down-time with prompt same day and next day service. We also offer preventative maintenance programs to align with customer objectives.
On call 24/7

Qualified Service Technicians

Commissioning

Actuation Specialist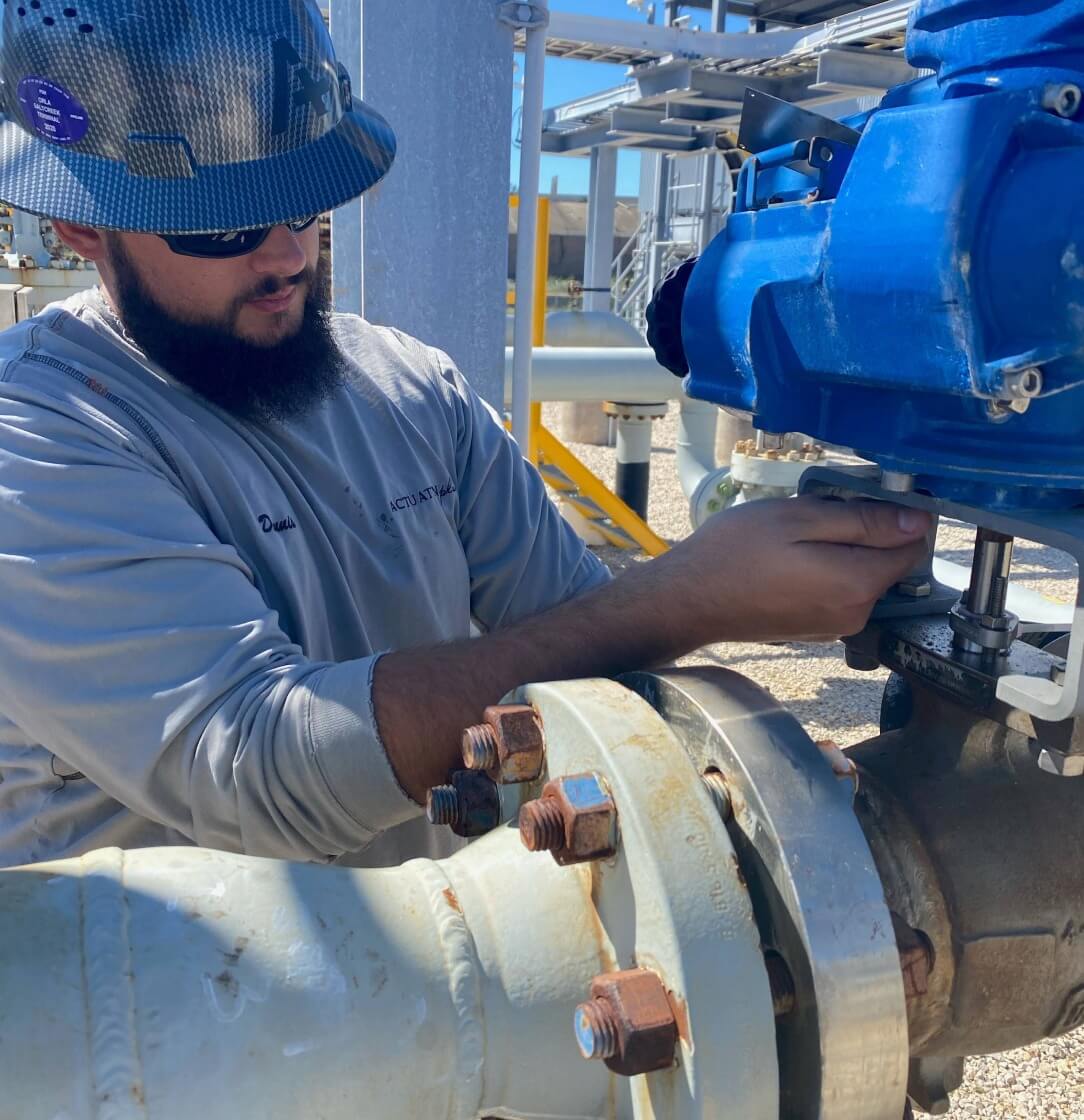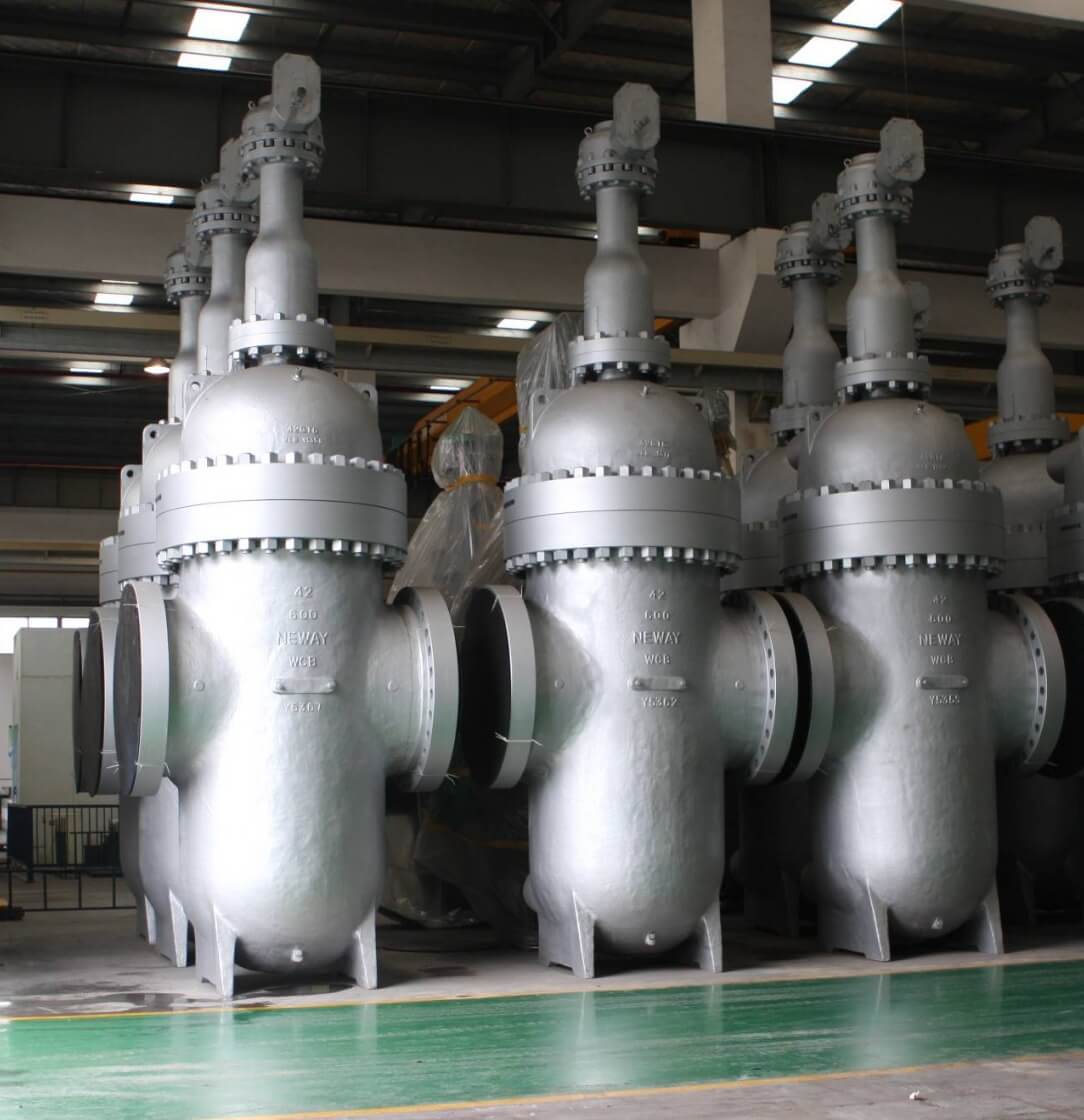 Sourced by A+ or supplied by the customer, we provide a turnkey actuation solution. A+ will mount the actuator to the valve, function test and set limits to ensure customer satisfaction during installation.
Globe and Check valves 

Ball valves 

Butterfly Valves

wedge, expanding and slab gate valves
Offering additional services, providing an ease of doing business in today's challenging work environment.
Full Automation

Blue Ribbon authorized Service Center

Machine Shop [coming 2022]

Hot Shot [coming 2022]