We believe God has blessed us, so we want to bless others by providing a culture that supports and empowers our A+ family. With a conscious effort towards building God's kingdom, we apply this approach when interacting with employees, customers, vendors and in our communities. 
Being good stewards with our blessings, holding ourselves accountable, impacting lives daily, passionate about what we do, strive to be better and see God working through us creates a beautiful culture.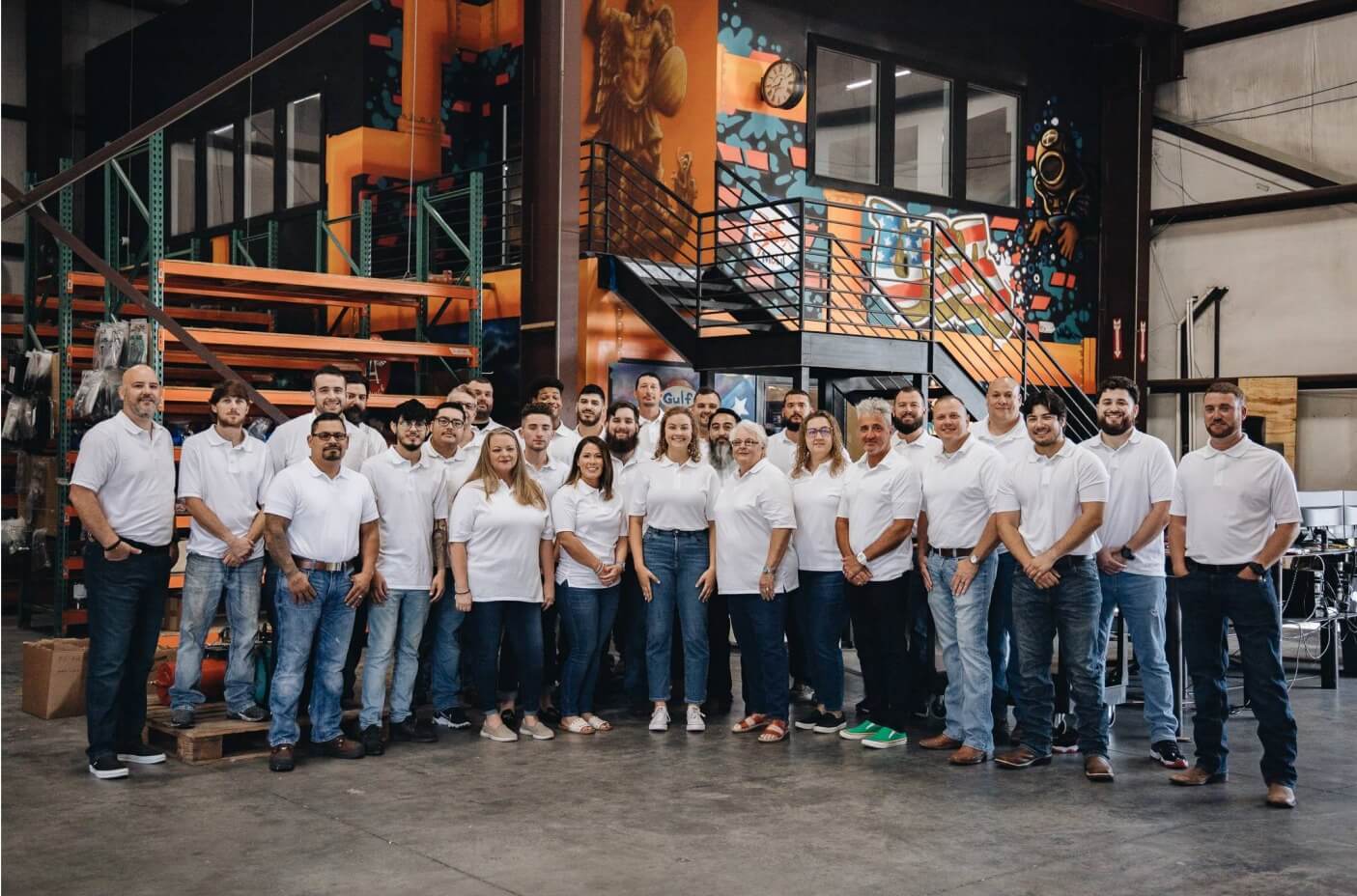 KNOWLEDGE + RELIABILITY + EFFICIENCY
A+, the standard of excellence for all Actuation, Service, and Repair needs.
The success of our business is dependent on the trust and confidence we earn from our employees and customers. We gain credibility by adhering to our commitments, displaying honesty, integrity, and reaching company goals solely through honorable conduct. It is easy to say what we must do, but the proof is in our actions.
Above all, we are a company driven by faith, family, integrity, and excellence. Through our culture of teamwork – shared within both our staff and our clients – we believe in building relationships based on mutual trust, communication, and service reliability.
Management has the added responsibility for demonstrating, through their actions, the importance of this Code. In any business, ethical behavior does not simply happen; it is the product of clear and direct communication of behavioral expectations, modeled from the top and lead by example.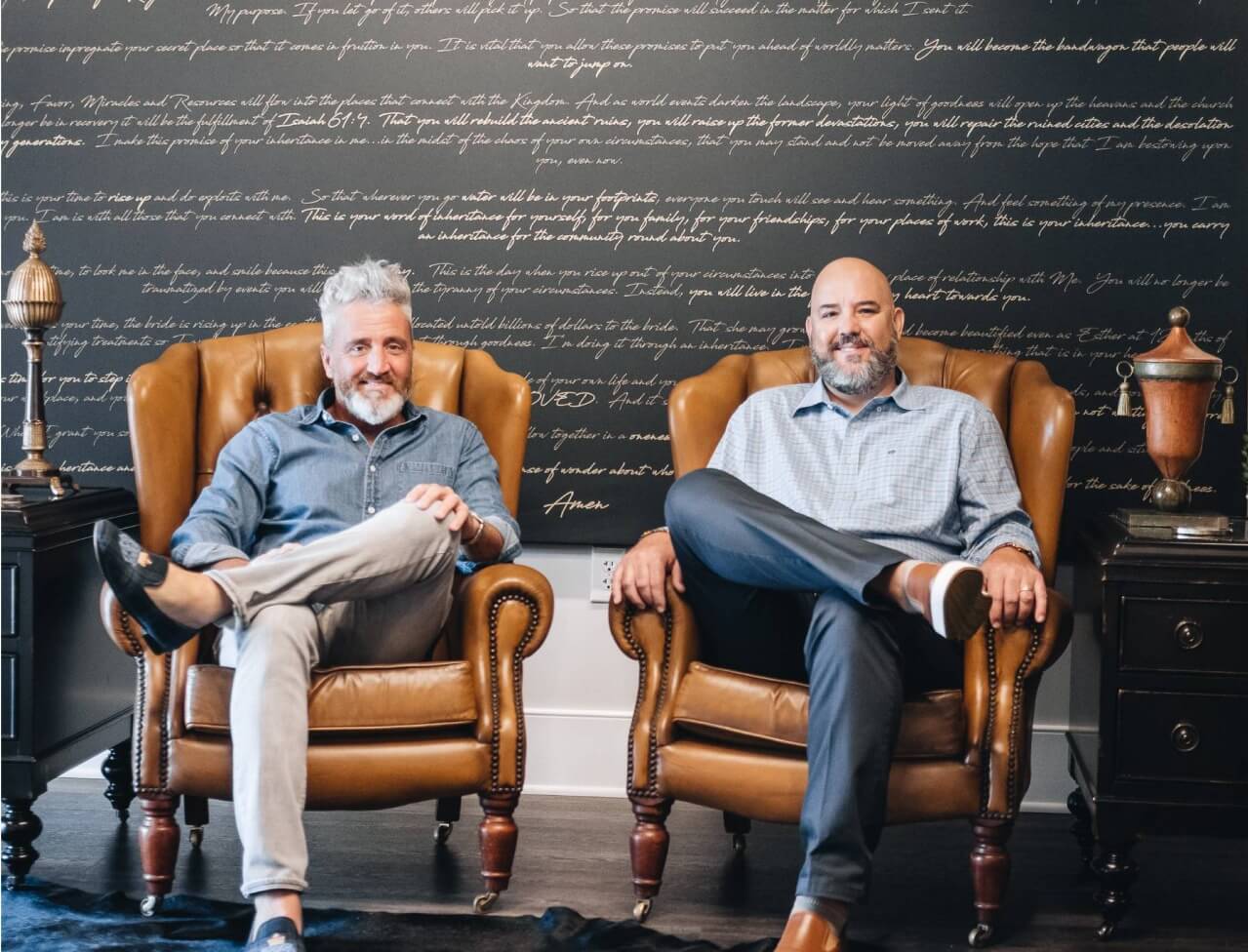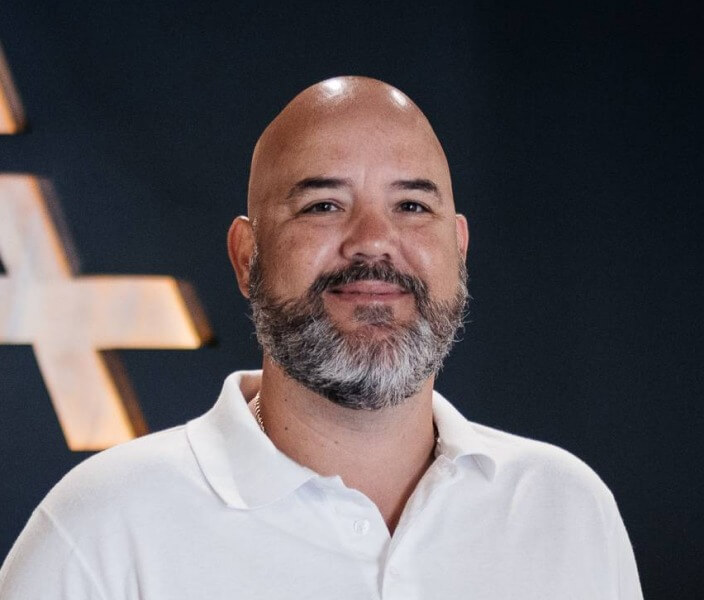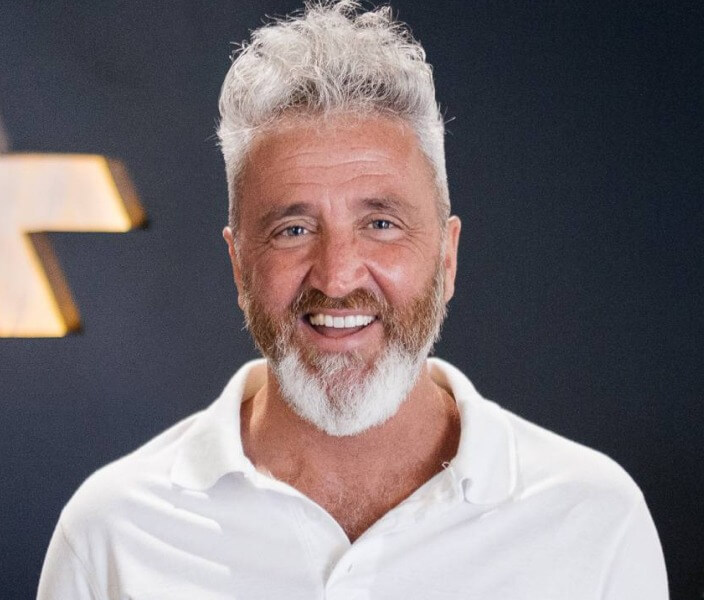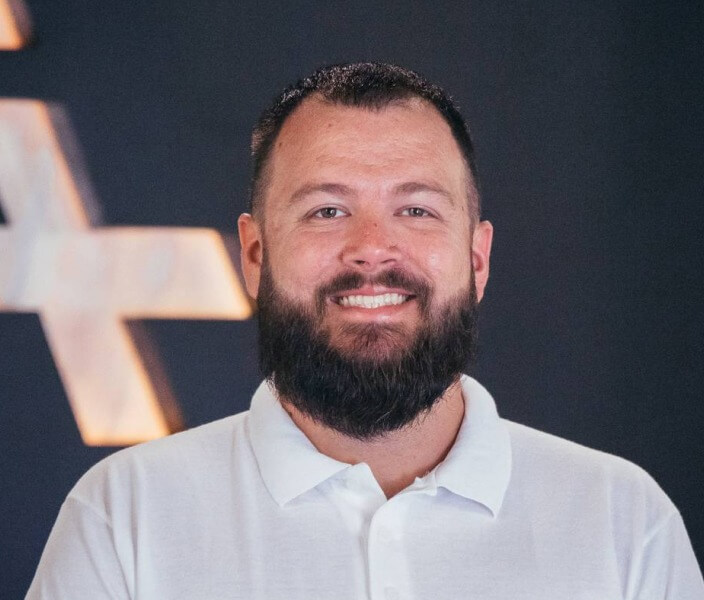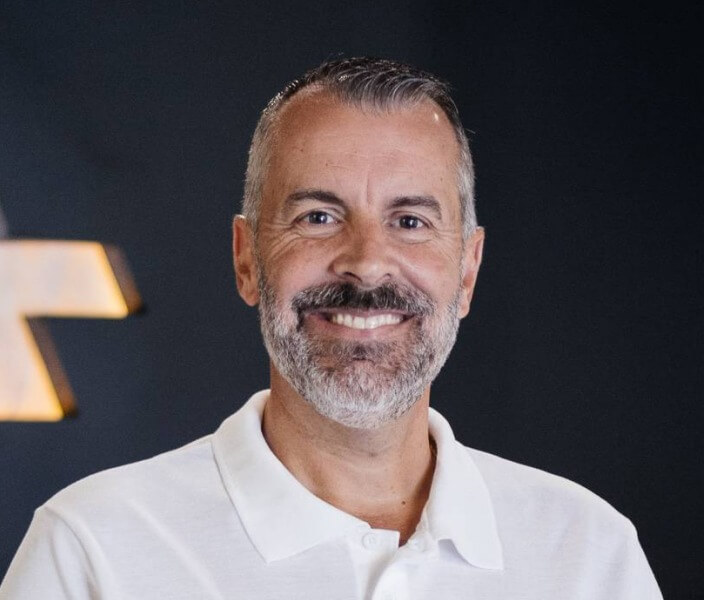 Vice President of Sales & Marketing